Whatever your reasons for buying a bike, you're making the right decision about the environment. Biking is an excellent way to become a sustainable earth-dweller if you're thinking about one. Moreover, bike riding is much more energy and cost-efficient than riding a car – and you can commute easily, too. Finally, if you're thinking of buying a bike but aren't sure where to look, we will give you the best places.
This article contains a list of some of the best stores for purchasing a bike in 2023. So, buy Bitcoin or dig into your bank account and get ready to shop for fascinating bicycles.
1. Bicycle Warehouse
Bicycle Warehouse is one of the best bike stores, offering a wide range of bike types and brands. So whether you're looking for a kid's or an electric bike, you can find it at the bicycle warehouse. The good part is that the site is user-friendly; it subdivides each type of bike into genres to help you select. The store offers everything from budget-friendly bikes to high-end options, sorting options for brand, price, gender, model, and size.
2. Amazon
Amazon is a world-renowned marketplace for everything and anything, and that includes bikes. The online bike store offers pretty much any bike you may want, from toddlers' to adults' bikes. If you want options, you can find them on Amazon; it has everything from training wheels to higher-performance bikes for experienced riders. Moreover, it has an interface you can easily navigate; you can search by price, brand, wheel size, gender, age-range, and more.
3. Nashbar
Nashbar is both an offline and online store that has supplied different brands and styles of bikes since 1974. The store provides different types, ranging from cyclocross to BMX and kids' to adults.' The site and store have an outstanding customer experience with filtering options to choose brands, colors, gender, size, and more. In addition, Nashbar majorly deals in budget-friendly bikes that don't compromise functionality and quality for the price, making it a good place for affordable options.
4. REI
You may know REI as a champion outdoor brand, but it is also one of the best bike stores. The site has a user-friendly interface where you can filter options to find your desired brand, type, and size of bikes. Furthermore, it offers in-person guidance and experience to its customers to help them narrow down their selection by fit and feel. To top it up, it has a large library of riding tips and buying advice for new bike shoppers.
5. Trek Bicycles
Trek Bicycles is a cool bike store that exists to supply high-quality bikes at a price lower than others. The online bike store offers different electric bikes with free shipping and a two-year warranty on their batteries. In addition, Trek Bicycles offer free helpful tips on buying an electric bike and maintaining it to ensure durability. The only downside to this store is that it only sells Trek bicycles, but they are of great quality and affordable.
6. Moots
Moots is the go-to bike store for custom bikes, especially for cyclists who don't appreciate the idea of off-the-track bikes. Moots brand custom-produces its bikes, with each bike featuring titanium of the highest quality and other high-end components. The site breaks down its collections into three general sections and then subdivides each by performance, specialty, endurance, and commute. You may want to visit the authorized dealers before purchasing the bike online to select an optimally-fitting bike.
7. Moosejaw
If you're looking for a bike that can take you long distances without breaking down, Moosejaw has you covered. Moosejaw is an online bike retailer that sells several road bikes built to travel long miles. When you purchase a bike, you will find its package's technical details, including the tire size, frame material, saddle, disc brakes, and shifters. In addition, Moosejaw offers free shipping for all its bikes with a small package fee below 10 USD.
8. Walmart
Walmart is another world-renowned online marketplace for various products, including bicycles. The online store offers hundreds of bikes at unbeatable prices according to brand, type, and age. It has a rich supply of road bikes, mountain bikes, specialty bikes, kids' bikes, and BMX bikes. The site is easy to navigate; you only need to filter your options down to the genre – or even affordability.
9. Overstock
Overstock is probably one of the most underrated bike retailers, but it is a great place to shop for high-quality bikes. The online retailer has hundreds of bike models from popular brands sold below $500. It is the go-to place for road, mountain, specialty, and kids' bikes, and you can find the best deals daily. If you're into mountain biking, Overstock is one of the best places to find the bike for your needs.
You have it; some of the best bike shops and online stores to get bikes in 2023. Each of these retail stores offers a great shopping experience, making the choosing process easier. Some even offer bike choosing and riding tips, making them ideal for beginners.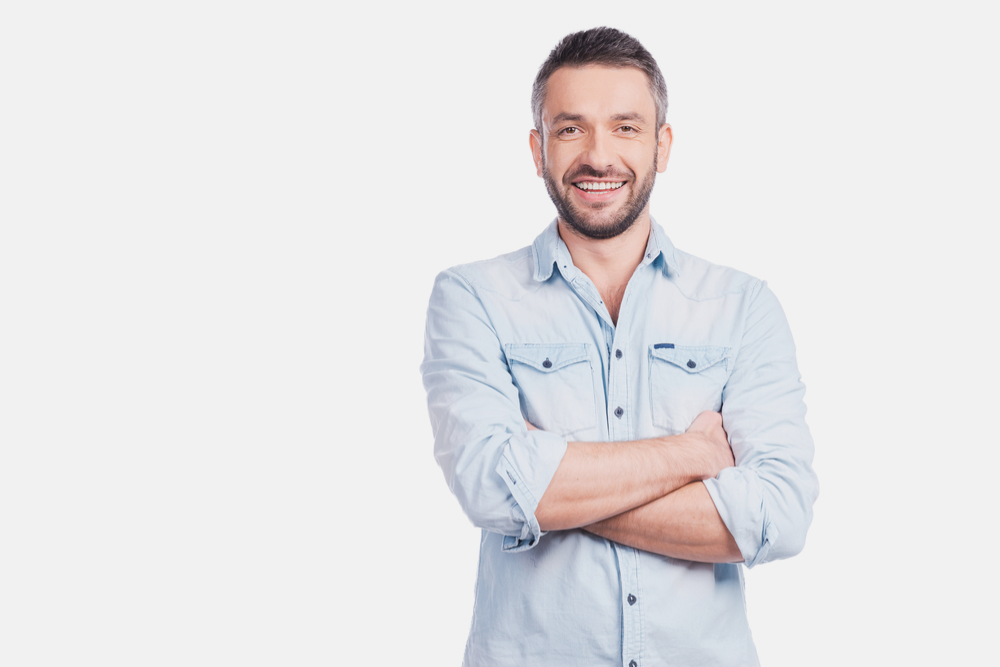 Steve J. Robin is the Senior Mountain Bike Review Editor at Outdoorxsports. Steve has lived in Heron Way, Milwaukie for 15 years. Steve earned his Bachelor's degree at the University of Wisconsin Milwaukee, which has extensive biking training facilities, he had taken up biking seriously as a teenager and later became obsessed with mountain biking. He is an obsessive mountain bike racer and rubbed shoulders with the bike and that he rides with, riding is so much more than a hobby for him with a mild addiction to Endomondo. On September 21, 2015, he released a five-and-a-half-minute mountain biking's video on YouTube that was to change his biking life. The video got a few thousands of views overnight as of today– the world went crazy for Steve. Since the video went viral, things changed fast; Steve found himself featured in MTB-MAG, joined a production as a stunt man.