Lester A. Wiltfong Jr., Ken Mitchell, Sam Householder, Robert Zeglinski, Jack R Salo, and Erik Christopher Duerrwaechter from windycitygridiron reported that With the Super Bowl on Sunday, we're asking our team a few roundtable types of questions pertaining to the big game.
On Thursday it was; What is your favorite Super Bowl food?
On Friday we asked the fellas; Where is your favorite place to watch the Super Bowl?
And today we asked them to give us their first Super Bowl memory.
Mine was the Pittsburgh Steelers vs the Los Angeles Rams in 1980. I was nine at the time, and back them I was a Steelers fans. I know, I know… I had yet to really discover the local Chicago Bears and the great Walter Payton, but at that time I was all about Mean Joe Greene and the Steel Curtain Defense.
After posing this question to the guys I was quickly reminded just how much older I am than some of my teammates. Thankfully I'm not the only football fan that can trace his fandom back to the 1970s.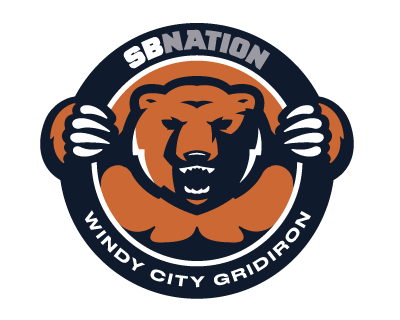 Your best source for quality Chicago Bears news, rumors, analysis, stats and scores from the fan perspective.